To have a good costume, you often need a prop. Jessica, of FanstasyStocking, shares this photo of nylons being used as long horse hair.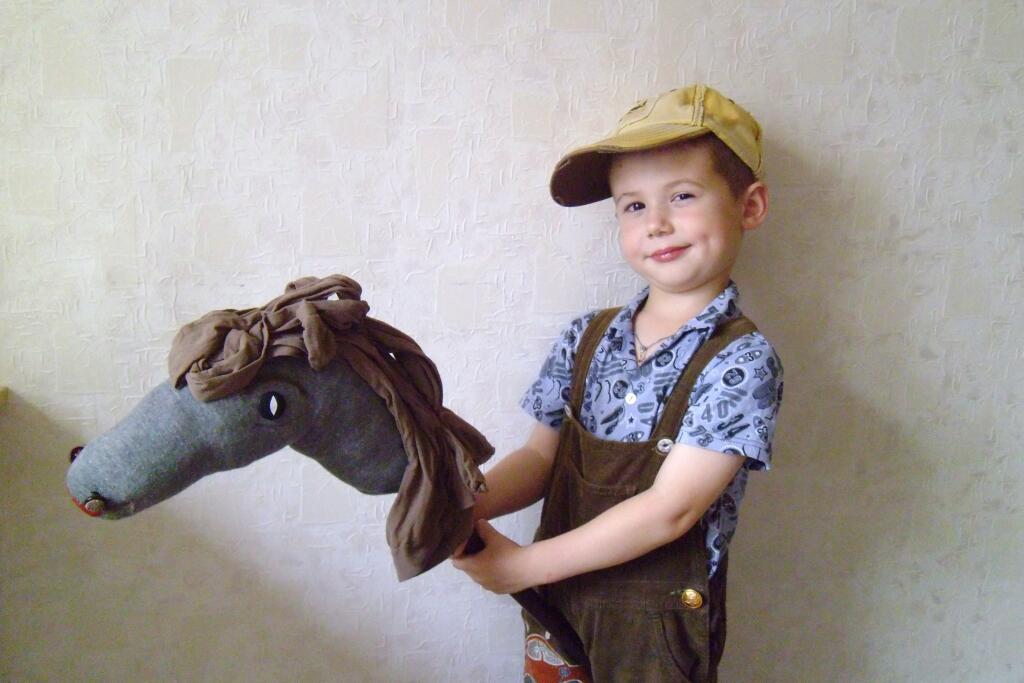 What do you think about it? Do you have any suggestions for improvement?
I came up with a suggstion. See the remainder of the blog post to read it, but before you do, think of your own ideas for improvement, and then leave them in the comments below.
I think that to improve them, we could shred the hosiery, so that the pieces are thiner. It would require more work, but it would look better. It is just a matter of how much time we want to invest in it.
Thank you for reading!